OUR MISSION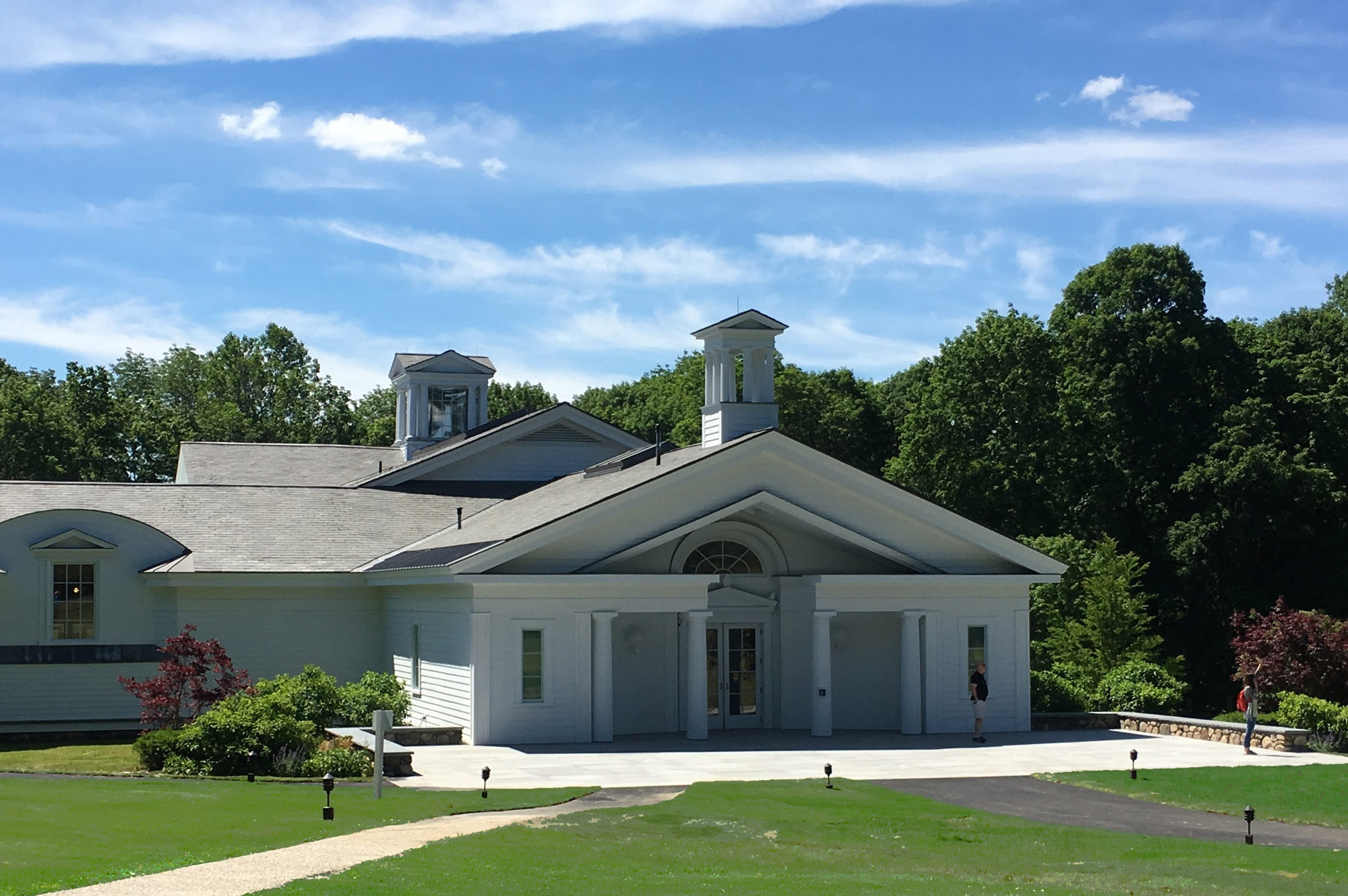 The Norman Rockwell Museum houses the world's largest and most significant collection of Rockwell art.
Norman Rockwell Museum presents, preserves and studies the art of illustration and is a world resource for reflection, involvement and discovery inspired by Norman Rockwell and the power of visual images to shape and reflect society.
The Museum advances social good through the civic values of learning, respect and inclusion and is committed to upholding the rights and dignity of all people through the universal messages of humanity and kindness portrayed by Norman Rockwell.
Founded in 1969 with the help of Norman and Molly Rockwell, Norman Rockwell Museum is dedicated to the enjoyment and study of Rockwell's work and his contributions to society, popular culture, and social commentary. The Museum, which is accredited by the American Association of Museums, is the most popular year-round cultural attraction in the Berkshires.
The Museum houses the world's largest and most significant collection of Rockwell's work, including 998 original paintings and drawings. Rockwell lived in Stockbridge for the last 25 years of his life. Rockwell's Stockbridge studio, moved to the Museum site, is open to the public from May through October, and features original art materials, his library, furnishings, and personal items. The Museum also houses the Norman Rockwell Archives, a collection of more than 100,000 items, including working photographs, letters, personal calendars, fan mail, and business documents.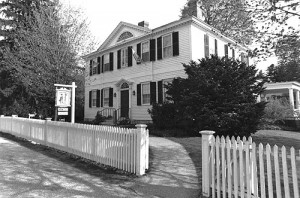 Having spent its first 24 years at the Old Corner House on Stockbridge's Main Street, the Museum moved to its present location, a 36-acre site overlooking the Housatonic River Valley, in 1993. Internationally renowned architect Robert A. M. Stern designed the Museum gallery building.
One of the great charms of the Museum is its location. Many of Rockwell's world-renowned images were drawn from the surrounding community and its residents. "The Norman Rockwell Museum in Stockbridge, Massachusetts, must be one of the most popular museums in the world," wrote author Paul Johnson, "crammed from dawn till dusk with delighted visitors crowding round the originals of much-loved paintings. And one of the further pleasures of this enchanting place is that in the nearby little towns you can recognize among the locals the children and grandchildren of those whom Rockwell painted with dedicated veracity."