CONTACT THE NORMAN ROCKWELL MUSEUM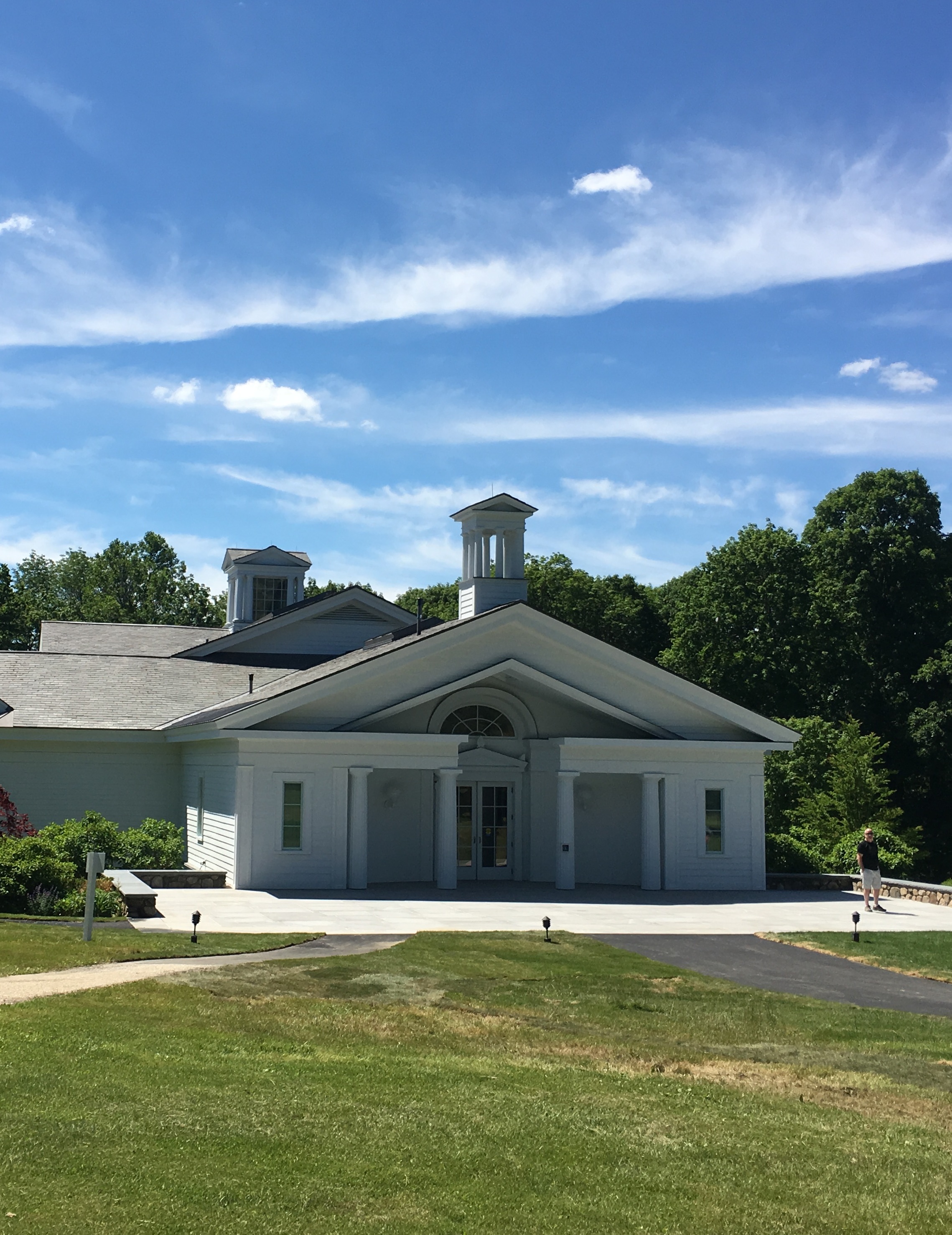 WHAT IS MY ROCKWELL WORTH?   FAQ
Norman Rockwell Museum does not offer appraisals or authentications. Norman Rockwell is one of the most popular and licensed artists of the 20th century.  If you believe you have a signed Norman Rockwell, the only way to access an accurate value is to have the piece inspected by a licensed appraiser. In all cases, it is assumed these professionals will impose a service fee.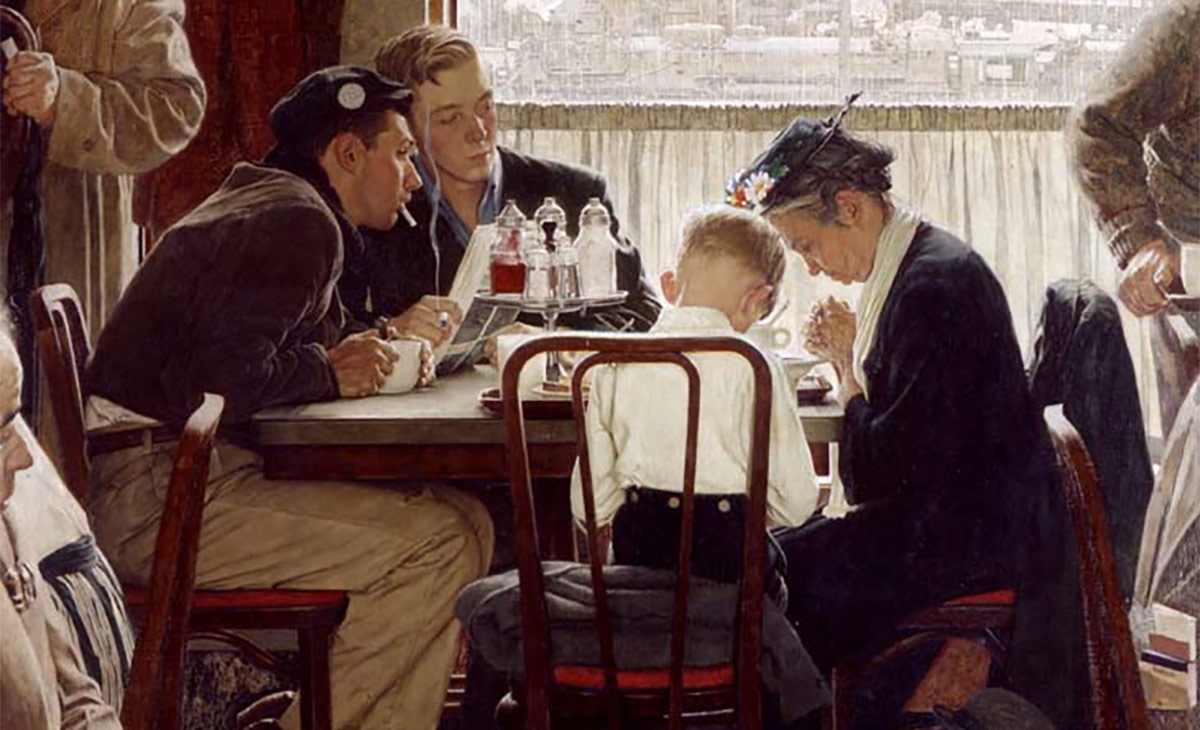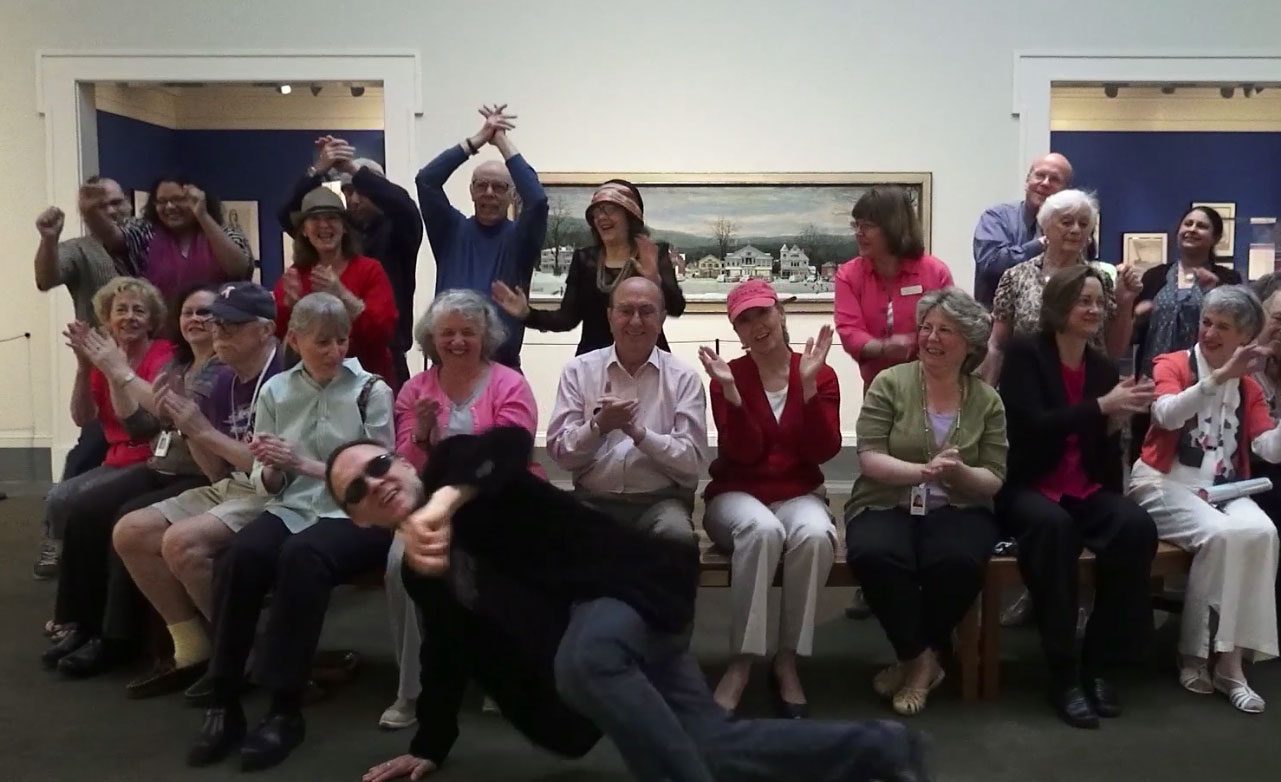 DIRECTIONS
Norman Rockwell Museum
9 Route 183
Stockbridge, MA 01262
413-298-4100 x 221
Download a Printable version of Driving Directions (acrobat PDF).
Important note: Many GPS and online maps do not accurately place Norman Rockwell Museum*. Please use the directions provided here and this map image for reference. Google Maps & Directions are correct! http://maps.google.com/
* Please help us inform the mapping service companies that incorrectly locate the Museum; let your GPS or online provider know and/or advise our Visitor Services office which source provided faulty directions.