PRESS
All press and image inquiries about Norman Rockwell Museum and related exhibitions should be directed to the Museum's Communications Manager, Alyssa Stüble. To be added to our press list or receive additional information, please contact the press office at  presscontact@nrm.org.
Members of the press interested in visiting Norman Rockwell Museum as part of their coverage may request complimentary tickets by contacting the press office — prior arrangements must be made in order to accommodate press visits (we cannot accept generic media passes, or media business cards unless approved in advance). Photography and videography of the Museum by members of the media must be coordinated prior to your visit through the Communications Department.
Thank you for your help in spreading the word about Norman Rockwell Museum.
Norman Rockwell Museum
9 Glendale Road
P.O. Box 308
Stockbridge, MA 01262
413.298.4100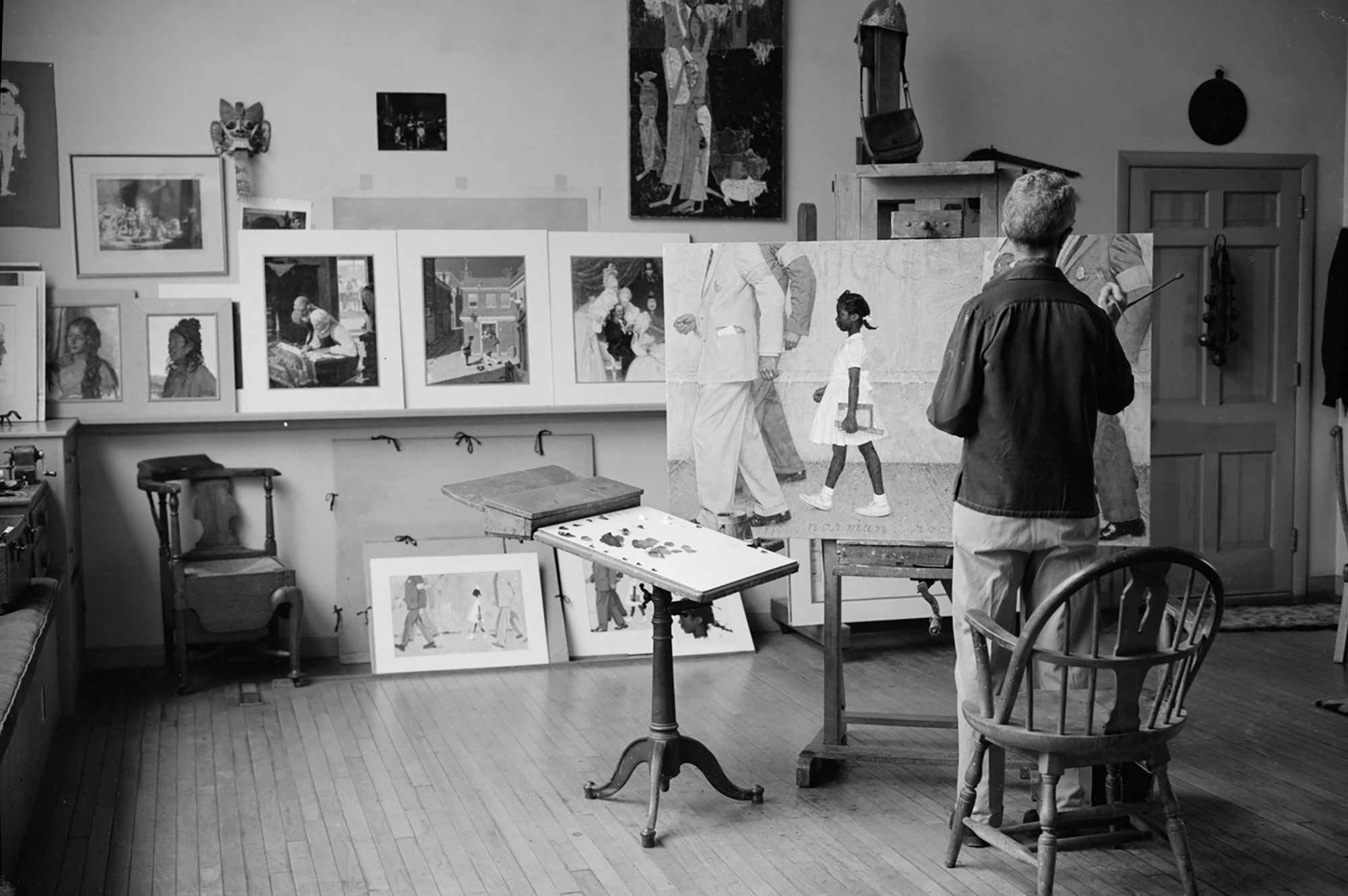 ABOUT NORMAN ROCKWELL
Without thinking too much about it in specific terms, I was showing the America I knew and observed to others who might not have noticed.
—Norman Rockwell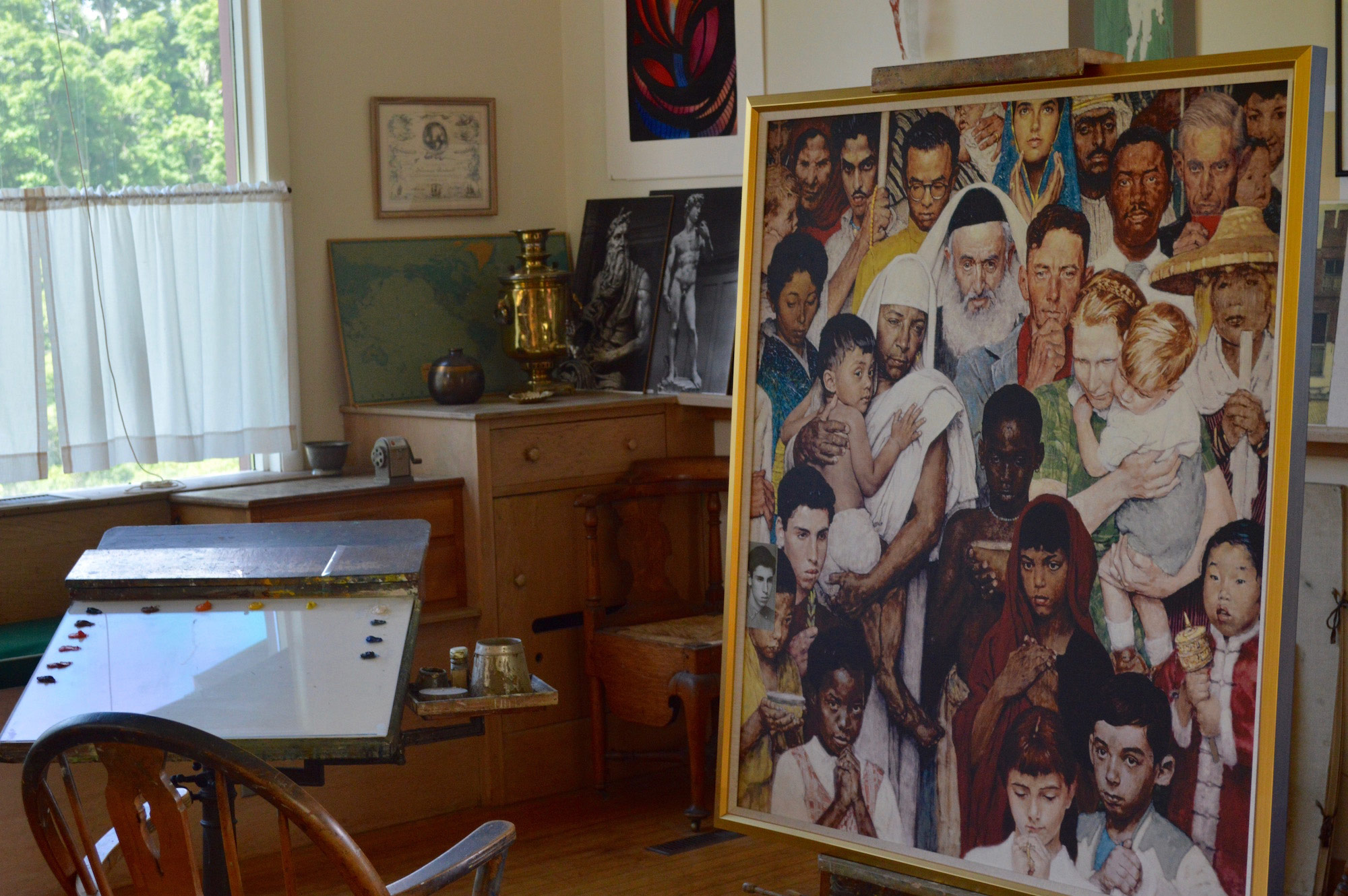 ABOUT NORMAN ROCKWELL MUSEUM
Norman Rockwell Museum is dedicated to education and art appreciation inspired by the legacy of Norman Rockwell. The museum preserves, studies and communicates with a worldwide audience the life, art and spirit of Norman Rockwell and the field of illustration.