Produced by Jeremy Clowe for WMHT-TV. ©WMHT Educational Telecommunications.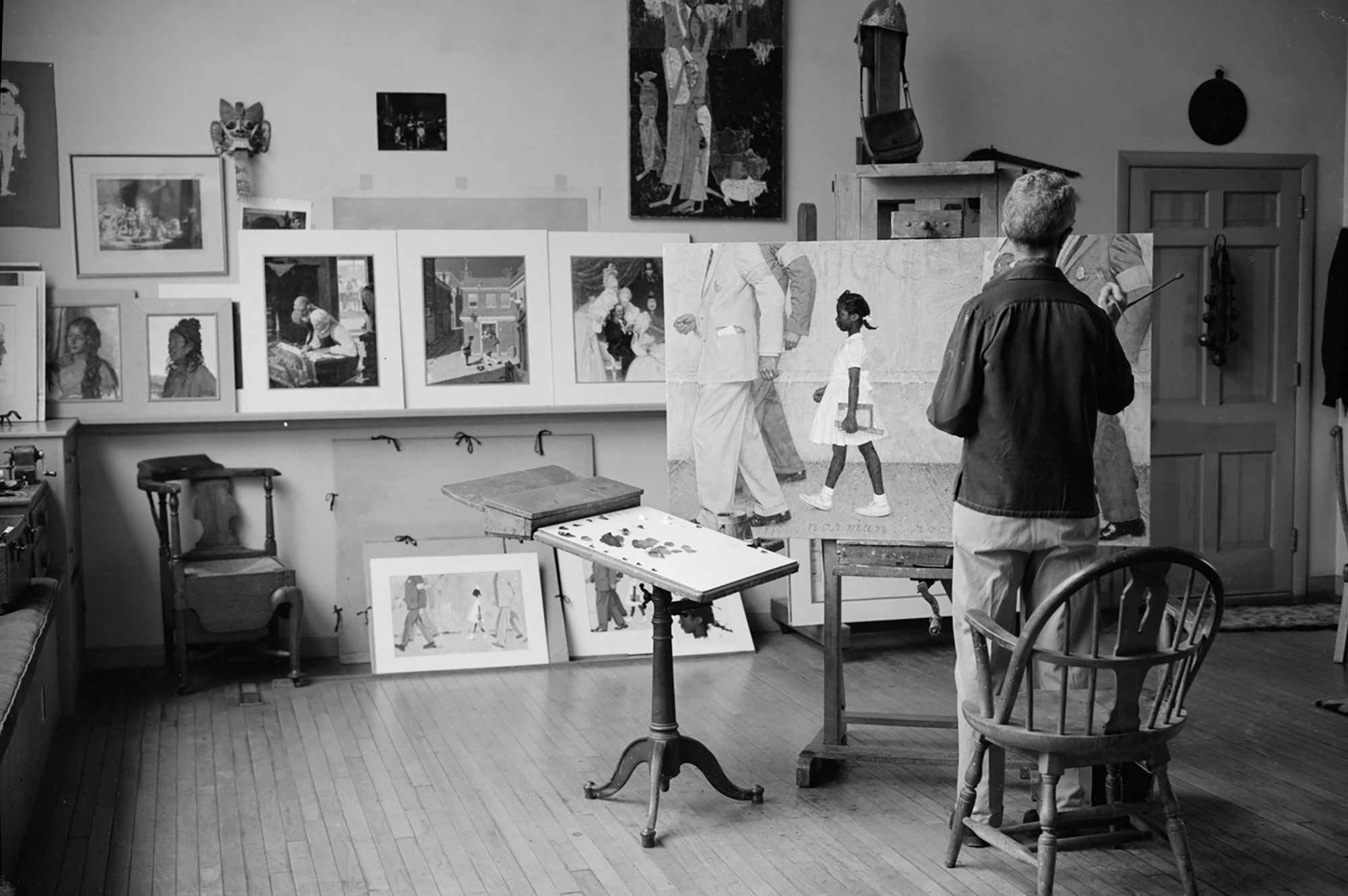 ABOUT NORMAN ROCKWELL
Without thinking too much about it in specific terms, I was showing the America I knew and observed to others who might not have noticed.
—Norman Rockwell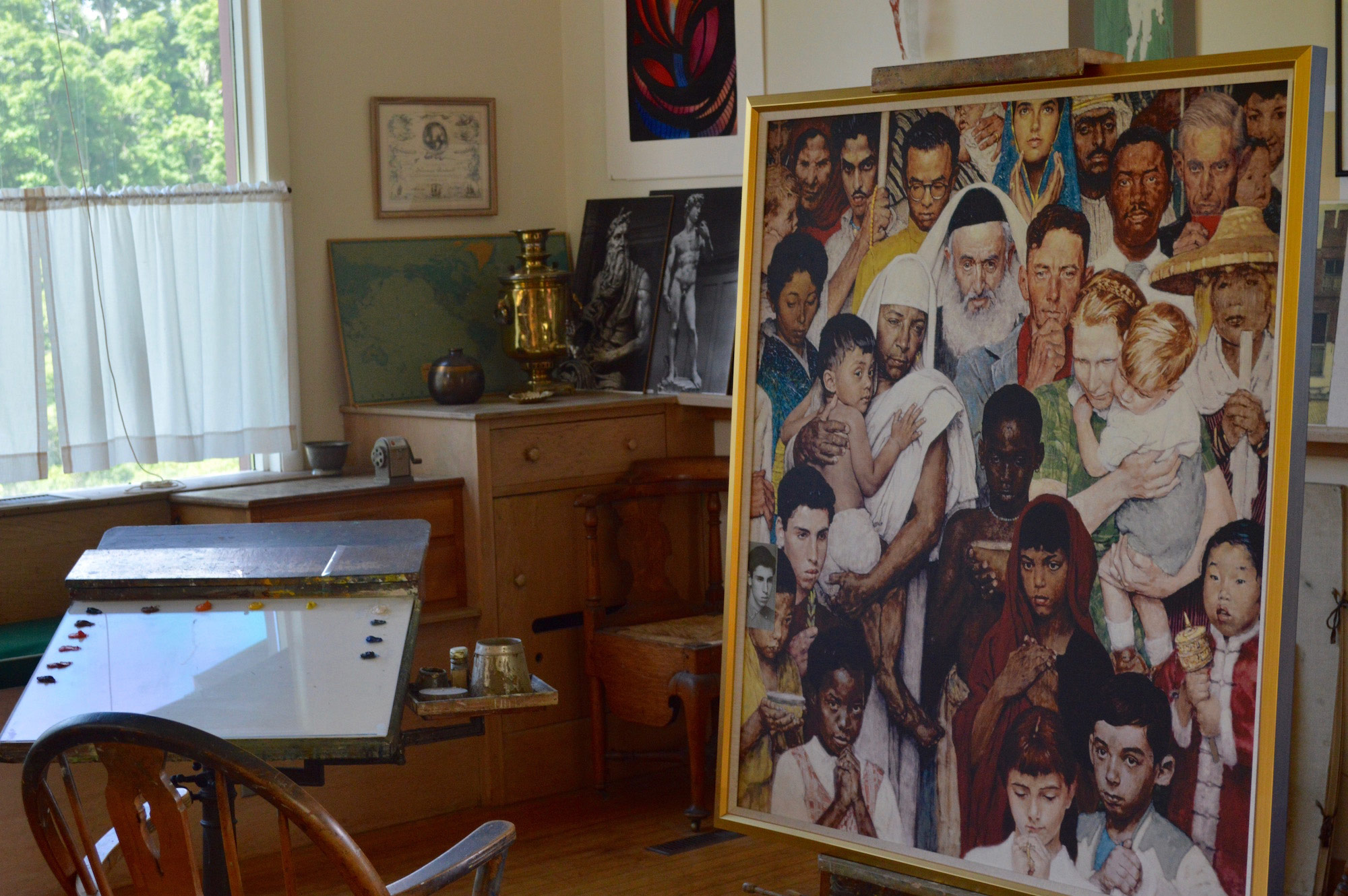 ABOUT NORMAN ROCKWELL MUSEUM
Norman Rockwell Museum is dedicated to education and art appreciation inspired by the legacy of Norman Rockwell. The museum preserves, studies and communicates with a worldwide audience the life, art and spirit of Norman Rockwell and the field of illustration.
CAREERS, INTERNSHIPS, & VOLUNTEERING
We are a friendly, fun-loving, high-production national art museum.
Explore opportunities >