Exhibition Sponsorships, Education, Digital Investment, Campus Renovation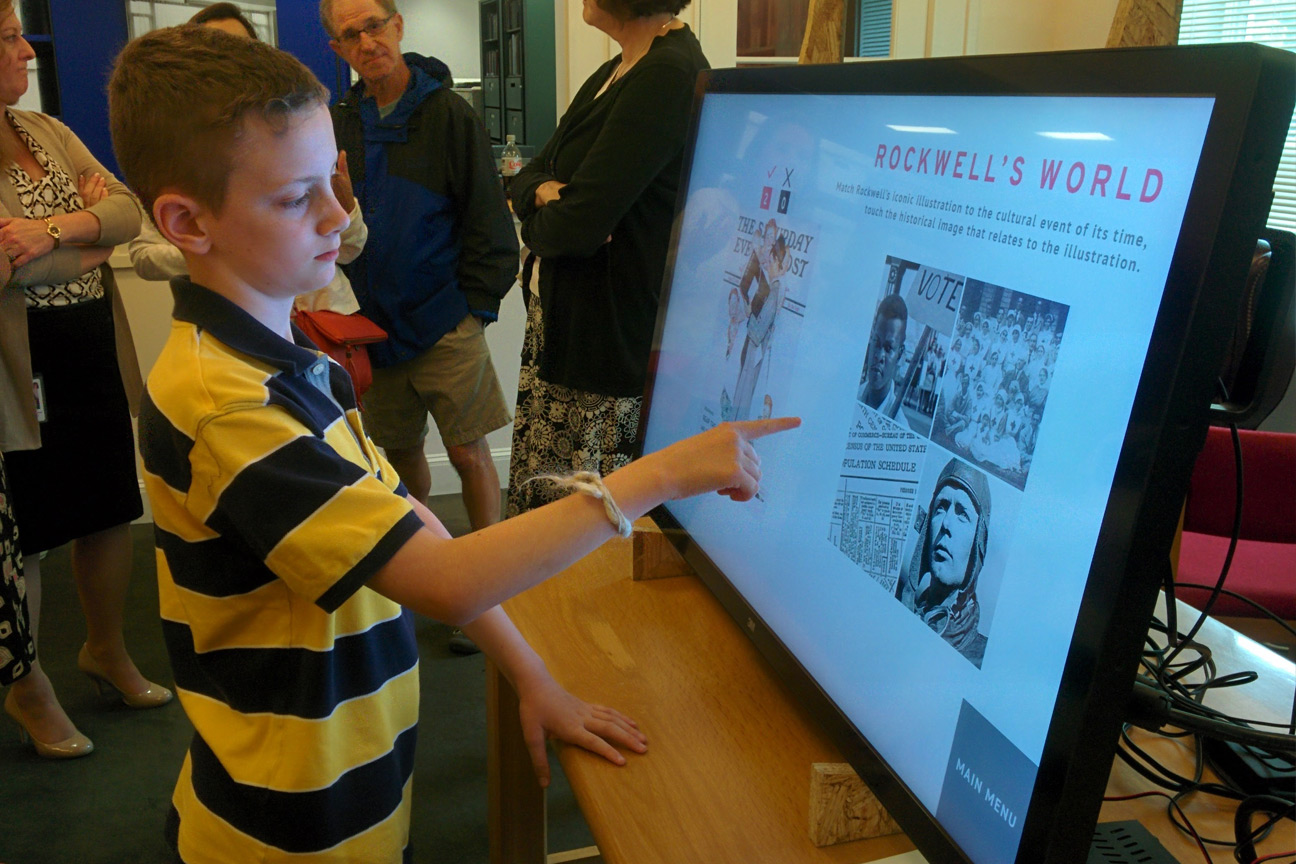 Major sponsorships offer an opportunity for greater involvement with the Museum and a chance to make a difference.
Major gift support from businesses, individuals and foundations plays a major role in helping the Museum thrive. Whether it's contributing to the upkeep of our grounds, sponsoring exhibitions, or supporting the digitization of our collections, we couldn't do all that we do without you!
If you are interested in providing major gift program- or project-based support, please contact espear@nrm.org or call 413-931-2206.
We have a range of projects and programs available for support, including
Exhibitions
Education
ProjectNorman
Planned Giving
Campus Improvement
Illustration Archives