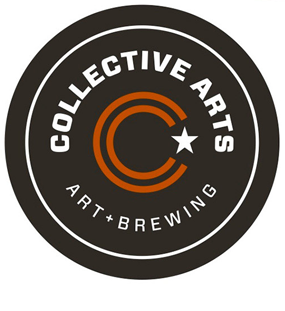 Collaboration
National Call for Art
Note: The submission period for this call for art is complete.
Winners will be announced May 6th!
And don't miss the The Art of Brewing Festival Saturday, August 10, at Norman Rockwell Museum
Norman Rockwell Museum & Collective Arts Brewing in collaboration to support the next generation of artists, are excited to announce a national call for art!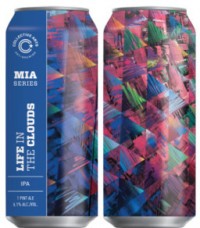 College illustration, graphic design and narrative art students, 21 and older, across the country are invited to participate in this unique call for art. Our goal is to develop lasting connections and create real world opportunity for young artists. Participating students will engage in a client based relationship with the Norman Rockwell Museum and Collective Arts Brewing.
The work of 8 students will be selected to be shown on exclusive, limited edition, Norman Rockwell Museum cans which will be distributed across North America, giving participants work exposure on an unprecedented scale. The cans will feature the selected student's artwork as well as a link to a featurette on the Norman Rockwell Museum website. Call for art winners will also receive $200.00, a four pack of the beer that their art is printed on, as well as Collective Arts swag.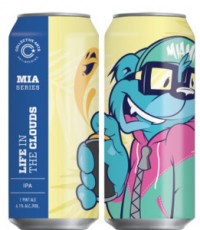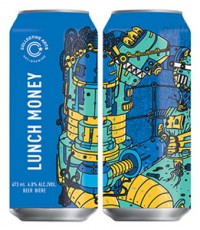 Students and their professors will be invited to participate in a beer and art festival at Norman Rockwell Museum honoring the winners and displaying their art work as well as limited edition prints, a jury of contemporary illustrators, and a multitude of brewers and food vendors.
Art Submissions due by:
April 5th, 2019
8 Winners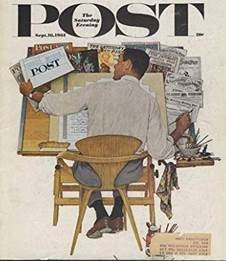 The Art of Brewing Festival
Saturday, August 10, 2019, 3 – 7 p.m.
at Norman Rockwell Museum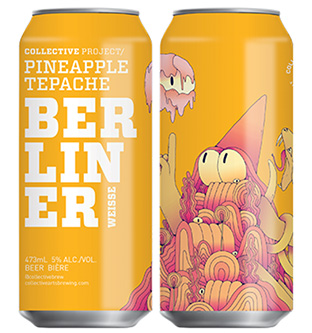 Other Facts:


• 8 winners will be chosen from a panel of contemporary illustrators (TBD)
• Deadline for submission is April 5th
• Winners notified May 6th
• Official public announcement made at August 10th Art of Brewing Festival
For More Information about participating, please contact: podonnell@nrm.org or 413-931-2233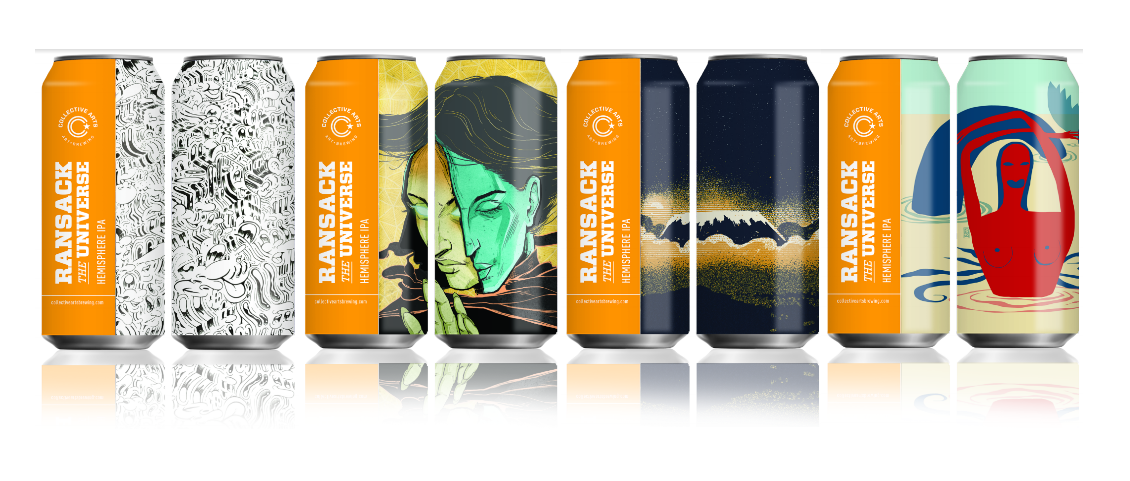 About The Festival
THE ART OF BREWING
An Artful Beer Tasting with Collective Arts Brewing
Saturday, August 10
3 – 7 p.m
Featuring beer tasting from local breweries, food trucks, and more!
Tickets on sale soon. Contact bgirvan@nrm.org or 413-931-2264 for more information.
Sponsored in part by Collective Arts Brewing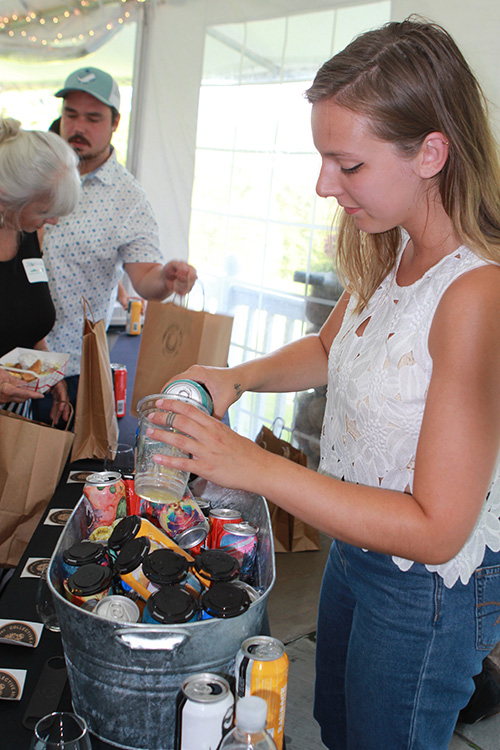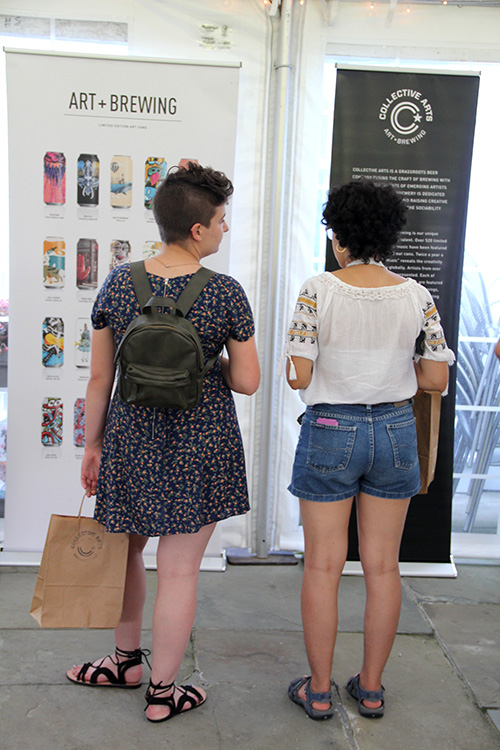 About Collective Arts Brewing


Art + Brewing: Collective Arts Brewing is a grassroots craft brewery that aims to fuse the creativity of craft beer with the inspired talents of emerging artists and musicians. Collective Arts Brewing was founded on two beliefs: The first that creativity fosters creativity. And the second, that creativity yields delicious pints. We feature limited-edition works of art on our beer cans and labels, and we work to make sure the liquid on the inside is as diverse and creative as the artists we profile.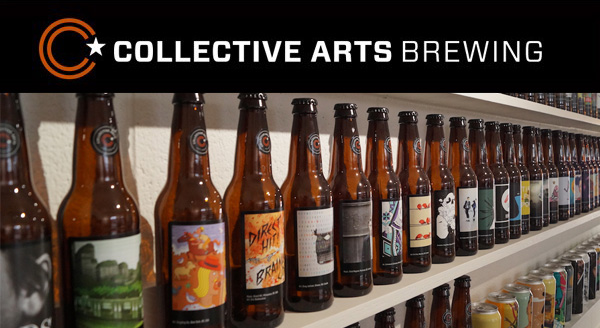 About Norman Rockwell Museum


The Norman Rockwell Museum houses the world's largest and most significant collection of Rockwell art.
Norman Rockwell Museum presents, preserves and studies the art of illustration and is a world resource for reflection, involvement and discovery inspired by Norman Rockwell and the power of visual images to shape and reflect society.
The Museum advances social good through the civic values of learning, respect and inclusion and is committed to upholding the rights and dignity of all people through the universal messages of humanity and kindness portrayed by Norman Rockwell.