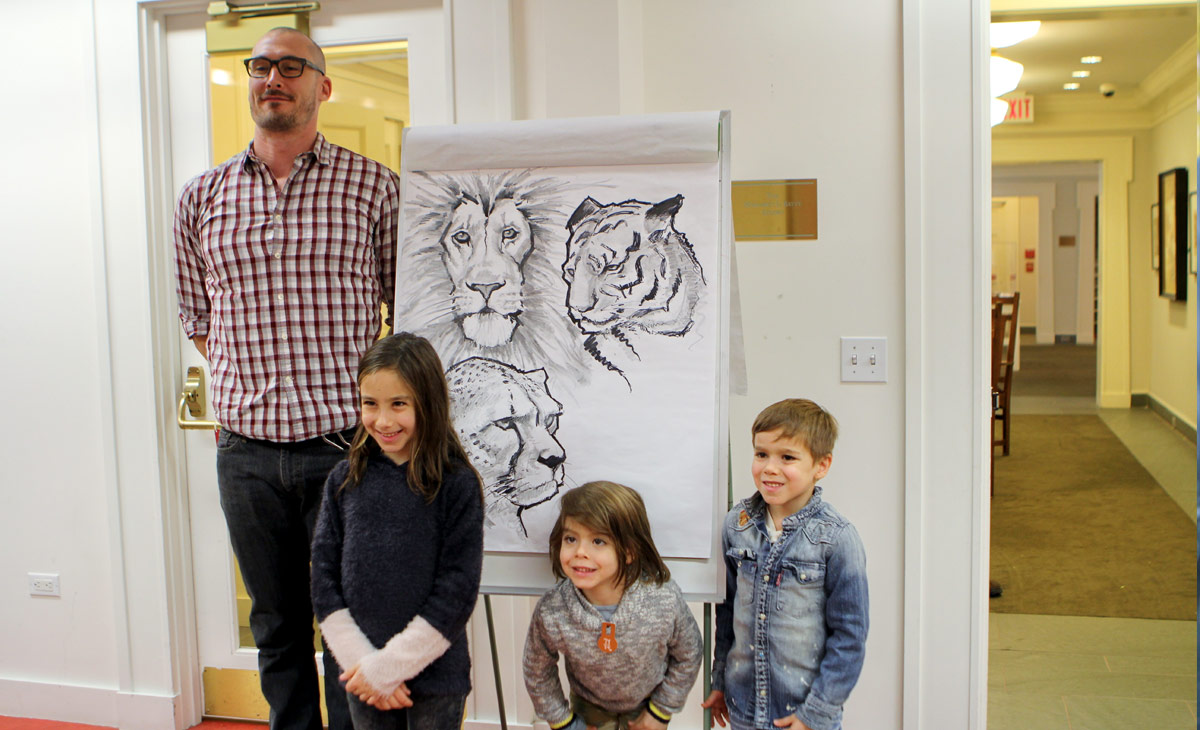 MAKE A GIFT
Your contribution today makes the art on the walls, the programs in the classrooms, and the digital outreach around the world happen. Be a catalyst for sharing illustration art, Norman Rockwell, and the conversation about how illustration art reflects and challenges us.
Your gift makes a significant difference. It ensures that there will always be a vibrant center for sharing the joy Norman Rockwell's work brings, and for seeing the work of a range of illustrators who show the changing American scene. We thank you for your support.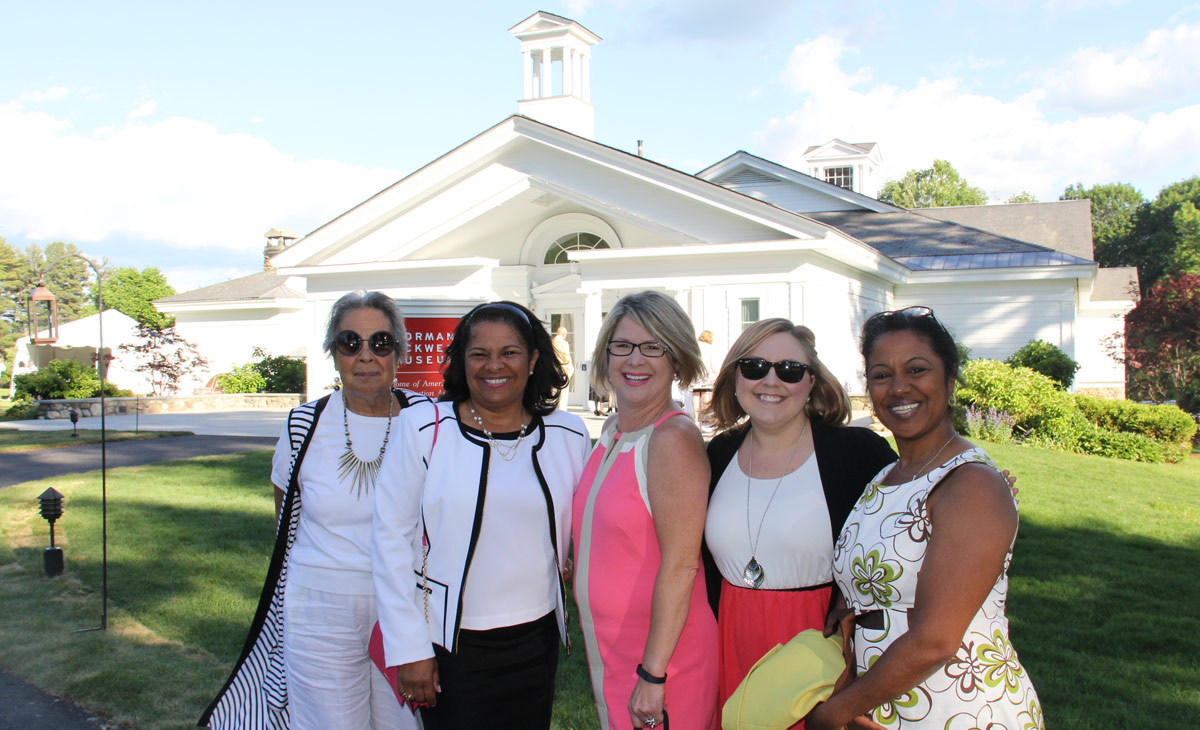 BECOME A MEMBER
Members get more! Get a year of free admission. Visit as often as you like. Receive invitations to members-only exhibit previews, book signings and special parties. Get discounts on merchandise and programs. At higher levels, get reciprocal admission at hundreds of museums across the country and guest passes for family and friends.