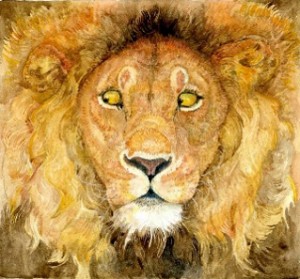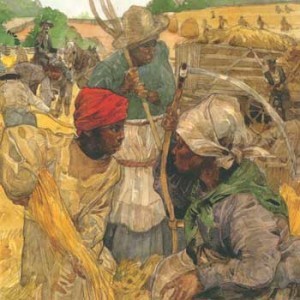 Annual Celebration: Honoring award-winning artist Jerry Pinkney
Friday, June 17, 2016, 6:00 p.m.
Please join us for an evening honoring internationally renowned illustrator Jerry Pinkney, celebrating the Museum's educational programming for youth, anda special viewing of our summer exhibition.
Summer Celebration and Artist Laureate Award Presentation
Friday, June 17
6:00pm
RSVP by May 27, 2016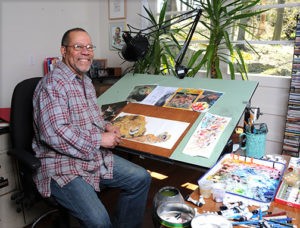 ARTIST LAUREATE HONORARY LECTURE
Imaginings: An Afternoon with Jerry Pinkney
Saturday, June 18, 2016
1 p.m.
Please join us for a special talk by award-winning illustrator Jerry Pinkney, Norman Rockwell Museum's Artist Laureate for 2016/2017. The artist's beautifully-conceived picture books reflect his love of literature, history, and personal identity with insight, sensitivity and skill, themes that will be explored in his program. His books include The Lion and the Mouse, The Tortoise and the Hair, The Tales of Uncle Remus, The Old African, Minty, The Little Match Girl, The Patchwork Quilt, God Bless the Child, and many others.
Mr. Pinkney is also the recipient of the Caldecott Honor Award, the 2016 Laura Ingalls Wilder Award, and the 2016 Coretta Scott King-Virginia Hamilton Award for Lifetime Achievement. A display of his original watercolor paintings and process studies will be on view, and a book-signing and reception will follow. Free with Museum admission, members free.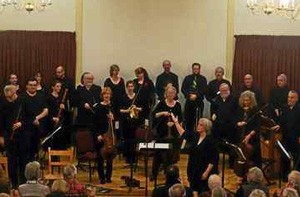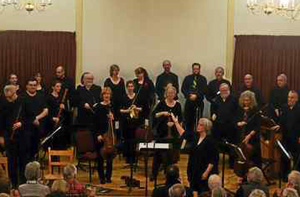 Norman Rockwell: Paintings in Song A Special First Hearing of New Music by Dr. John Myers and Crescendo
Friday, June 24, 2016
5:30 p.m.
The adventure begins! Please join us for a first hearing of new music inspired by the art of Norman Rockwell. A select group of singers from Crescendo Chorus and Youth Singers, accompanied by a small group of instrumentalists, will perform excerpts from an exciting project which is scheduled to premiere in Spring 2017. Conducted by Christine Gevert, Founding Artistic Director of Crescendo, the musicians will perform in the Museum galleries, in proximity to some of the same iconic paintings which are referenced in the extended work for full chorus and small jazz/chamber ensemble.
The 2017 project, "Paintings in Song: Visions of Norman Rockwell," with music and text composed by Dr. John Myers, will include projected large-screen animations by Alice Myers and Anna Sabatini. Throughout this performance, John Myers and Christine Gevert will offer insights into the creative process and explain some musical aspects of the composition. Excitement has been growing around this ambitious multi-disciplinary joint project of the Norman Rockwell Museum and Crescendo Chorus, which recently won the Chorus America/ASCAP/Alice Parker Award for Innovative Programming. They will be joined in the 2017 productions by the Berkshire Children's Chorus. Free.
The musicians are all faculty members at Bard College at Simon's Rock; their participation in the event is supported by a grant from the College's Faculty Development Fund.