50th Anniversary Rockwell Models Reunion
Sunday, June 30, 2019
1 – 4 p.m.
Join us for a special day honoring the important role that models played in Norman Rockwell's art. Rockwell models will be with us to share their experiences during this day of talks, panel discussions, and print signings. Visitors can meet and talk with models informally throughout the afternoon.  Admission is free for Museum members or with regular Museum admission.
Throughout Norman Rockwell's career, models played an important part in the development of his artwork. Meet the faces behind the paintings, and learn more about Rockwell's process from those who worked with the artist during his long career, in celebration of the Museum's 50th Anniversary.
As decades pass, many of the adult models for Norman Rockwell are no longer with us, except for a few in their 90s. It is primarily the teen and child models, now in their 60s and 70s who can share their recollections with us. The Museum has taken special care to capture the models' stories in narrative, audio and video, over the years. These important first person accounts provide historical and personal perspectives for all to learn from and enjoy. Some of the videos appear in the Museum's app, launched in 2017.
Rockwell Models coming from near and far, include: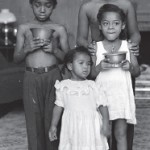 Paul Adams and sister Pauline Adams Grimes. Introduced to Norman Rockwell back in the early 1950s, by folk artist/neighbor Grandma Moses, who knew that Rockwell was looking for a multi-ethnic crowd to appear in a charcoal sketch that he was working on about the United Nations in 1953. They posed for several photos in Rockwell's Arlington, Vermont studio, and she ended up pictured in the bottom right of the unpublished drawing, which later became the concept for his iconic 1960 painting, "Golden Rule."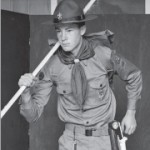 Buddy Edgerton and his son Jim Edgerton, Rockwell's next-door neighbors in Arlington, Vermont, posed for several Boy Scouts illustrations, Rockwell's iconic "Going and Coming"; Edgerton also authored a 2009 book, The Unknown Rockwell.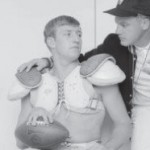 Dennis Kelly was Rockwell's ode to Michelangelo, in The Recruit. Recently visiting the Museum in November, he gave an impromptu interview: View here…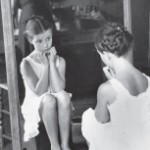 Mary Whalen Leonard posed for several of the artist's most beloved paintings, including "Girl at Mirror," "Girl with Black Eye," and "Day in the Life of a Girl."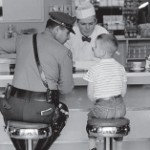 Ed Locke, the little boy in The Runaway, and Before The Shot; is a beloved and frequent speaker at the Museum. He has been featured in many media interviews over the years. See a video of Locke, appearing with former model Richard Clemons (d.2012)  View here…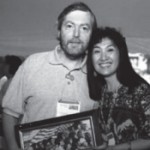 Belita and Kevin O'Hara posed for Rockwell's 1974 Franklin Mint illustration, "The Spirit of America." Depicting a muti-cultural assembly of citizens. Kevin has written a string of books about growing up in Pittsfield drawing on his work for the Berkshire Eagle.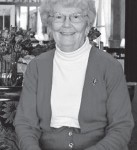 Ann Opperman Norman Rockwell's secretary, helped him correspond with the many fans who would write to him. Her father, Ejner Handberg designed Rockwell last Studio.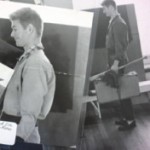 Sherm Safford, portrayed the famed new Red Sox ball player in Rockwell's Rookie/Red Sox Locker Room. Safford, a 1957 Pittsfield High graduate, appeared on The Saturday Evening Post cover on March 2, 1957 — an illustration that also featured four other Red Sox players, including Ted Williams. Mr. Safford appeared in a special CBS News Story: CBSNEWSlink .  More about the behind the scenes: Berkshire Eagle article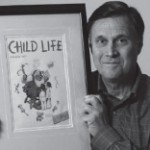 Don Trachte Jr., will attend and speak about his family's exciting history with Norman Rockwell. Trachte's father (Donald Trachte, Sr. d.2016) was a cartoonist, Vermont neighbor and model for Norman Rockwell, and owner of the "Breaking Home Ties" Rockwell painting — made famous by its surprise discovery inside a hidden wall.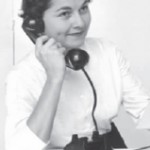 Claire Williams, a lifelong Stockbridge resident, met Rockwell in an area sketch class, and then served as one of his models for Massachusetts Mutual Life Insurance advertisements in the 1950s. (Family Planting Tree, Woman at Home, Woman at Office). Claire has been an education guide with the Museum for many years, and has worked with over 1000 school visits; her fluency in French has provided special assistance in welcoming groups from France. Recently she has assisted with a special project to create materials in braille for the visually impaired.