CONSIGNMENT PROGRAM FOR LIMITED EDITION ROCKWELL PRINTS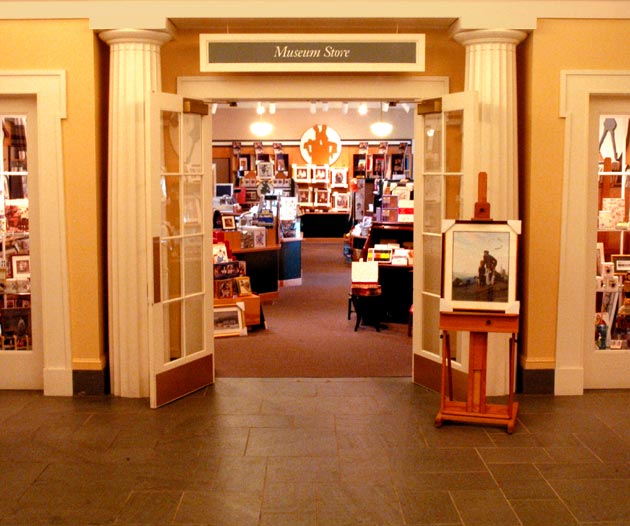 Norman Rockwell Museum has a Consignment Program designed solely for the sale of prints signed by Norman Rockwell. Please review the following conditions and terms before contacting the museum.
Thank you.
TERMS & CONDITIONS
A Certificate verifying Rockwell's signature is required for each print.
Prints must be unframed, in mint condition.
Only prints missing from the Museum's inventory will be accepted. Search Current Inventory.
Prints will not be sold for less than their retail value.
Shipping and handling costs are the responsibility of the consignee.
The Museum may sell some prints on a 10-month installment plan.
The Museum reserves the right to return unsold prints after 90 days.
Norman Rockwell Museum is not responsible for loss or damage of consigned prints.
Consignee must be the sole owner of the print, with no existing
liens or claims.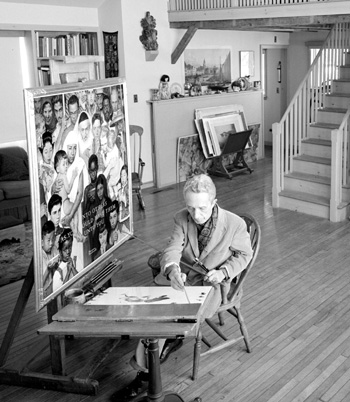 Norman Rockwell Painting
in studio
If you agree to the above conditions, please send the following information:
Name, address, phone, e-mail,
Title of image(s) and Description(s)
Where and when print was originally purchased
Type of signature certification (i.e. a Certificate of Authenticity from the Norman Rockwell Museum)
contact
Mike Duffy
email: MDuffy@nrm.org
Norman Rockwell Museum
The Museum Store
P.O. Box 308
Stockbridge, MA 01262