50 Years of Illustration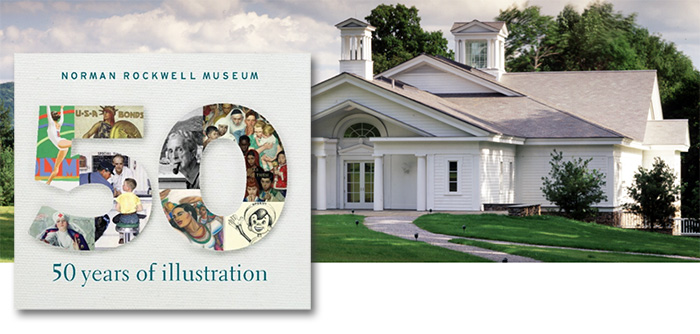 November 17 @ 11:00 am
-
2:30 pm
Alyssa Stuble
In Walnut Creek, Calif., a young mother walks into the library and finds a refuge. Yuyi Morales came with her young son Kelly from Mexico to the Bay Area, where his father's family lived. "Migrantes, [...]
DHeck
Press Release - Newest Norman Rockwell Museum Exhibition Offers Compelling Visual Memoirs of Four Master Illustrators' Immigrant Experiences Finding Home: Four Artists' Journeys Opens November 10 STOCKBRIDGE, MA—Finding Home: Four Artists' [...]
Alyssa Stuble
In Memorium; Marion Simon, Trustee Anyone who met Marion Simon knew immediately two things: she lived her life to the fullest and spent most of her time and resources doing good in the [...]
EXPERIENCE
NORMAN ROCKWELL MUSEUM
Fall 2019
Norman Rockwell Museum
is Open 7 days a week year-round
Norman Rockwell Museum
is Open 7 days a week year-round
Special Holiday Hours
The Museum will be open until 5 p.m.
Dec. 23, 2019 through Jan. 3, 2020
Except: Dec. 24 and Dec. 31 (closing at 4 p.m.)
The Museum is Closed:
   Thanksgiving Day
   Christmas Day
   New Year's Day

November – April: open daily:
Weekdays: 10 a.m. to 4 p.m.
Weekends and holidays: 10 a.m. to 5 p.m.
Daily Gallery Talks
11 a.m. | 12:30 p.m. | 2:30 p.m.
Gallery Tours
Award-winning Audio Tour
NEW! Digital Tour on your own mobile device
Rockwell's Studio  is currently closed for the season.
The Runaway Café is currently closed for the season;
hot & cold beverages and snacks are available in the lobby.

BECOME A MEMBER
For priceless memories, become a Member today! Our members are the first to know about opportunities to preview exciting new exhibitions, participate in art classes, and attend exciting educational workshops.
MAKE A GIFT
Your financial support helps the Norman Rockwell Museum carry out its mission of bringing the world of Norman Rockwell and American Illustration to life everyday.
STAY CONNECTED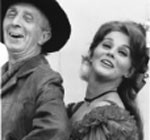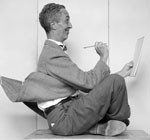 VISIT
Norman Rockwell Museum is dedicated to education and art appreciation inspired by the legacy of Norman Rockwell.
RESEARCH
The Rockwell Center for American Visual Studies is the nation's first research institute devoted to the art of illustration.
LEARN
Norman Rockwell Museum presents the world's largest collection of original Norman Rockwell art.
SHOP
Your only source where every purchase directly supports the legacy of Norman Rockwell.
.