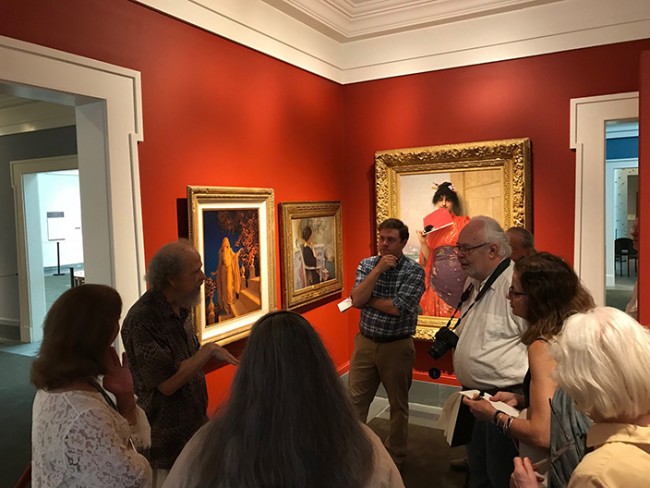 EVERY DAY AT THE MUSEUM
Gallery & Exhibition Orientation Talks Daily
Make the most of your visit with our orientation talks with expert guides, included with admission!
Rockwell Gallery Talks at 11 a.m., 12:30 p.m., and 2:30 p.m.; approximately 25 minutes.
Special Exhibition Talks featuring current non-Rockwell exhibitions at 10:30 a.m.and 2:00 p.m. approximately 20 minutes.
Also taking place on most days are programs and events for children and teens taking place in the classrooms on the lower level, see below for details.