Coming to America: Three Immigration Stories
March 9 through May 27, 2019

The immigration experience will be explored in three compelling portrayals inspired by personal experience, bringing to life the realities of traveling to, and adapting to, a new world thousands of miles away from home. Works that will be featured will include Crossing on Time: Steam Engines, Fast Ships, and a Journey to a New World by David Macaulay, which documents both his own family's immigration story and the state-of-the art ship that made high-speed travel possible; Refuge by Frances Jetter, an illustrated history of her grandfather's immigration from Poland, his labor union, and his American family in Brooklyn; and Leaving China, a memoir by James McMullan inspired by his World War II childhood.
ABOUT THE ARTISTS
When David Macaulay was a young boy living in Bolton, England, he was fascinated by simple technology. It was not long before he began constructing elevators out of shoe boxes, tape and string, and devising intricate systems of moving cable cars with empty spools and thread.
He and his family lived at the end of a row of identical brick houses typical of those found in industrial Northern England. At the bottom of the street were woods where young Macaulay spent much of his time playing and exploring and lost in his own imagination. There, he uncovered a wealth of small treasures like animal skeletons and unusual rocks, which he collected and catalogued. If inclement weather kept him indoors, he joined his family in the kitchen, where projects were always underway. "My parents were both makers of things," the artist has said, "and we were all witness to what they were making—whether my mother was preparing food or sewing or my father was building easels for the local school—it was all done around the kitchen table." A television was not present in the Macaulay household until he was ten years old.
Employed in the knitting industry, David Macaulay's father was adept at repairing and improving the function of complex, clamorous textile machinery, and his skills were in high demand. After accepting a manufacturing position in fast-paced Bloomfield, New Jersey, he brought his family to America when David was eleven years old. "Actually, he flew on ahead to find an apartment and buy new furniture. My mother was left with the task of overseeing our five-day transatlantic journey on the S.S. United States. While the view may have been fairly predictable, a different movie was shown every day and it was always free."
In 1962 the family moved to Rhode Island where David finished high school. It was during this period that he began to draw seriously. "It was such a great way of showing off." As senior year began, Macaulay considered his next steps. The artist's grandfather, a surveyor, had introduced David to the art of architectural drafting and in the process had kindled an interest in design that lead to his pursuing a career in architecture. He attended the Rhode Island School of Design from 1964 to 1968, and spent his fifth and final year of study in Rome, Italy – a city that he has returned to over and over again, both in life and in art. Though he ultimately decided against a professional career in architecture, his training had served him well, enabling him to navigate complex ideas with confidence.
After graduation, David Macaulay taught briefly on the junior and senior high school level and worked in an interior design office before moving into freelance illustration. In 1973, after two years of experimenting with the creative connections between words and pictures, his first book was published. Cathedral was an immediate success. A Caldecott Medalist and recipient of a prestigious MacArthur "Genius" Fellowship, he is perhaps best known for his international best seller, The Way Things Work. Readers can transcend  the boundaries of time, culture, and geography through City, Castle, Pyramid, Mill, Underground, Unbuilding, Mosque, Ship, and The Way We Work. The artist's elegant, light-hearted picture books include Rome Antics, Shortcut, and Black and White. He served as the host of Building Big, a PBS miniseries about the world's greatest feats of engineering and ingenuity for which he also produced a companion book. He is also the recipient of the Norman Rockwell Museum's 2011/2012 Artist Laureate Award.
Since 1975, Frances Jetter's prints on political and social subject matter have accompanied articles for publications including The New York Times, The Washington Post, Time, The Village Voice, The Nation, and The Progressive. She has illustrated books for the Franklin Library, ads for Audubon, and book jackets for Knopf, Macmillan, and others.
Shows of her sculpture and prints include NYU Broadway Windows, Art of the Times (x Four) at the Bernstein Gallery at Princeton University; Art of Democracy; Art and Empire at Meridian Gallery in San Francisco; Neo-Integrity at the Museum of Comic and Cartooning Art; and solo print shows at Davidson Galleries in Seattle. A solo show of her recent artist's book on torture, "Cry Uncle," will take place in November at NYU Langone Medical Center's Smilow Gallery.
Her work is in the collections of the Fogg Art Museum at Harvard University, Detroit Institute of Arts, The New York Public Library Print Collection, and Grinnell College Print and Drawing Study Room in Grinnell, Iowa. "Cry Uncle" was recently purchased by Plymouth State University's Lamson Library in Plymouth New Hampshire. She received a fellowship from New York Foundation for the Arts in 2003 and a grant from the Puffin Foundation in 2010.
Her work has been reviewed by Graphis Magazine (Switzerland), Visual (Barcelona), "Idea," (Japan), and Design Monthly (Seoul). Awards and annuals include Graphis, Print, the Society of Newspaper Designers, the Society of Illustrators, American Illustration, Communication Arts and Society of Publication Designers.
She is on the Illustrator's Advisory Board of the Norman Rockwell Museum and has taught at the School of Visual Arts since 1979.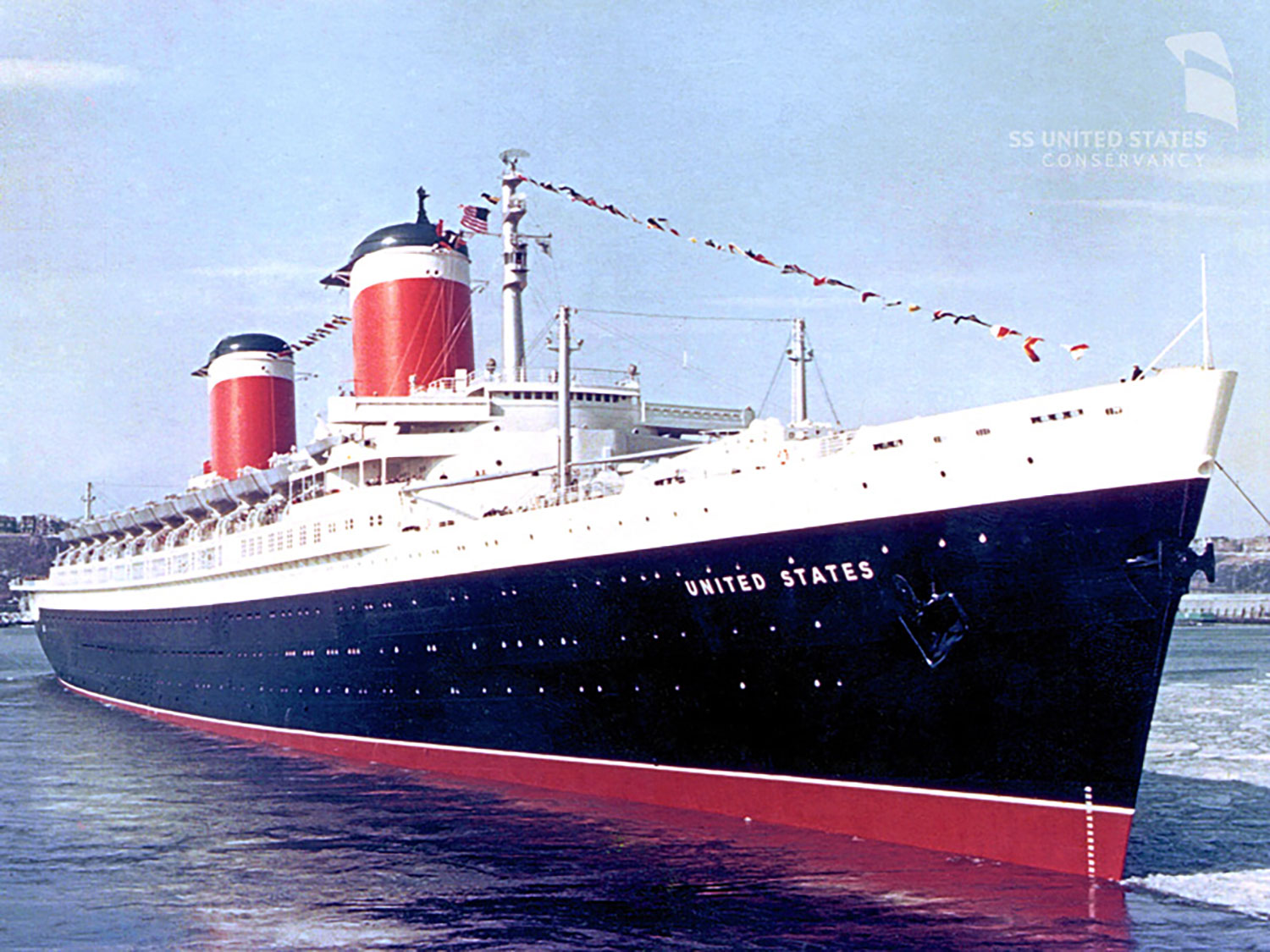 RELATED EVENTS
There are no upcoming events at this time.
VENUE(S)
Norman Rockwell Museum, Stockbridge, MA      March 9 through May 27, 2019
RELATED PRODUCTS
There are currently no related products for this exhibition, check back soon!