Curriculum: Heros (Grades, K-5)
Build literacy skills and social responsibility as you explore ways that Jerry Pinkney helped to diversify children's literature.
Common Core State Standards (CCSS) Goals:
Practice Close Reading
Draw evidence from literary or informational texts to support analysis and reflection
Background to share
Throughout his career Jerry Pinkney has taken on projects that help to tell about the lives and experiences of African Americans. When he first started working as an illustrator however, these stories were not often told. As a matter of fact, in books for both children and adults, African Americans were often shown in negative ways.
Jerry Pinkney helped to change this by finding opportunities to work on books about African American heroes. One of these books was John Henry. Jerry Pinkney explained, "John Henry, gave me the chance to "create an African American hero that would inspire all."
Activity
Share Student Stories or Make a Suggestion
Upload student work (images and written stories) – with parent's permission of course! Or make a suggestion on how to improve or adapt this lesson in the comments below or email to education@nrm.org.
Thank you for participating in this exercise! We look forward to your thoughts and to seeing what you and your students create.
Related Content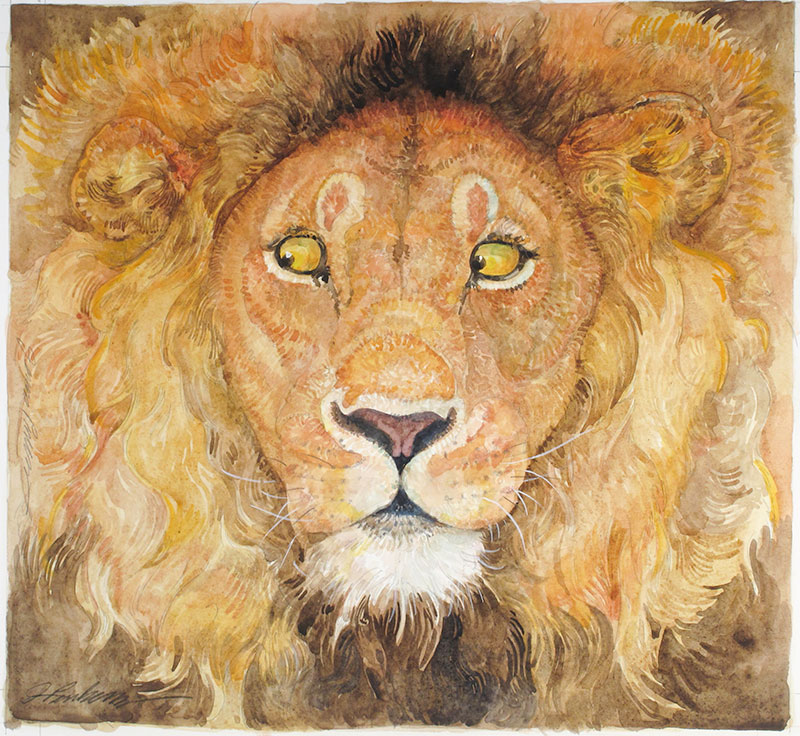 Resources
John Henry – Part 1 (Video)
John Henry – Part 2 (Video)
John Henry – Part 3 (Video)
John Henry – Part 4 (Video)
John Henry – Part 5 (Video)
Resources