30th Annual Berkshire County High School Art Show
February 6 through March 6, 2016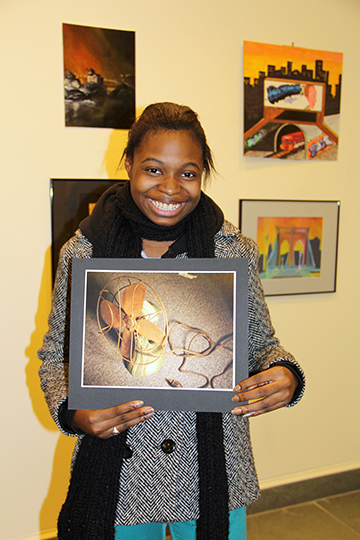 Photo: Berkshire County High School Art Show at Norman Rockwell Museum. All rights reserved.
Saturday, February 6, 2 – 4 p.m
A lively and diverse exhibition of original works by Berkshire County high school art students celebrating the region's talented youth will be on view. Sponsored by Berkshire Bank.
Students submit original works in a variety of media, including painting, drawing, photography, and sculpture. The young artists learn how to prepare their work for a gallery show, acquire a personal understanding of the exhibition process, and have the opportunity to exhibit their work in a professional museum setting.